The City of Dalian
History
Dalian, a prominent city in the northeastern China province of Liaoning, is a city that has been controlled by at least three different nations since it was settled in 1899. Russia, Japan, and China have all occupied Dalian at different times with China gaining sovereignty in 1955.
Economy
One reason Dalian has been such a coveted piece of land is because of its value as one of Asia's and China's northernmost ice-free ports. Since China gained sovereignty of the city of Dalian, it has grown into a city of more than 6 million and is now known for more than just its port. In the past, Dalian has also been considered to be one of the most livable cities in all of China. Many Fortune 500 companies have chosen to invest in and conduct business in Dalian, greatly increasing the international presence in the city.
Living
Dalian is a popular tourist destination for many Chinese travelers because of its beaches and annual fashion and beer festivals. Dalian is ever being built up, but there are still many scenic areas available along the coast as well as many public parks to be enjoyed by the public.
Transportation
As is common in many Chinese cities, there is a very good bus network making it quite easy to get from place to place Dalian using public transport. In addition to the busing system, the first two lines of Dalian's metro system opened in 2014.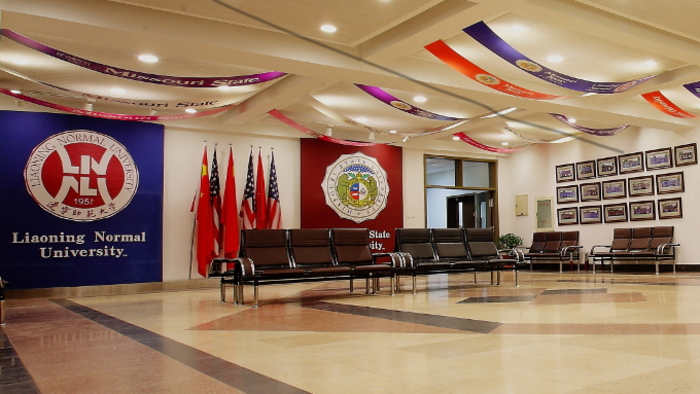 We appreciate your interest in our program. You can reach us directly in Dalian, China or at the Office of China Programs in Springfield, Missouri, U.S.A.