LNU-MSU Registration
Your Registration Responsibilities
You must keep track of your status as a student on My Grizzly Den. You are solely responsible for determining the classes for which you are or are not registered. All subsequent semester courses are to be registered before the end of the current semester. Any questions regarding course registration, drops or discrepancies should be directed to the registrar, Wendy Tan in office 107.
In addition to checking your registration status in My Grizzly Den, important information regarding your registration status may be sent to your school email address from time to time. Please be sure to check this address on a regular basis especially at the beginning and end of each semester.
International Students (incl. Hong Kong, Taiwan, & Macao)
All international students are required to register for a minimum of 12 credit hours before the first day of classes and must maintain a minimum of 12 credit hours worth of courses throughout the semester. Failure to comply can result in a revocation of the individual's student visa and dismissal from school.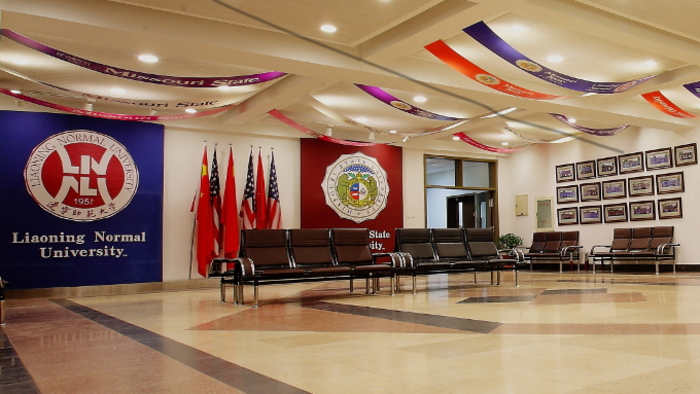 We appreciate your interest in our program. You can reach us directly in Dalian, China or at the Office of China Programs in Springfield, Missouri, U.S.A.