Employment Opportunities
LNU-MSU Teaching Opportunities
LNU-MSU offers a unique learning environment for both Chinese and International students. One key to the success of the program is it's management strategy. Like most other partnership programs, the Chinese side, LNU is responsible for the provision and maintenance of facilities. What makes our program stand out is that MSU is solely responsible for establishing and maintaining academic standards similar to those students could expect if they were enrolled at MSU in the United States. As such, LNU-MSU employs faculty members who specialize in the disciplines listed below. Since we are offering a Western education in China with an intention of sending students abroad, all classes are taught in English and follow a regular university schedule similar to what you might find in the US.
Course Offerings at LNU-MSU
Courses taught at LNU-MSU include but are not limited to the following subject areas.
Accounting
Communications
Computers
Economics
English
General Business
History
Math
Physical Education
Political Science
Psychology
Science
Sociology
Applying to Teach at LNU-MSU
If you are interested in applying for an instructor position at LNU-MSU a masters degree is required in the field (or a closely related field) for which you are applying to teach. To apply email your C.V. detailing your academic and teaching experiences to Mike Coutts, Associate Dean, at MikeCoutts@MissouriState.edu, stating which position you are applying for in the subject line of your email.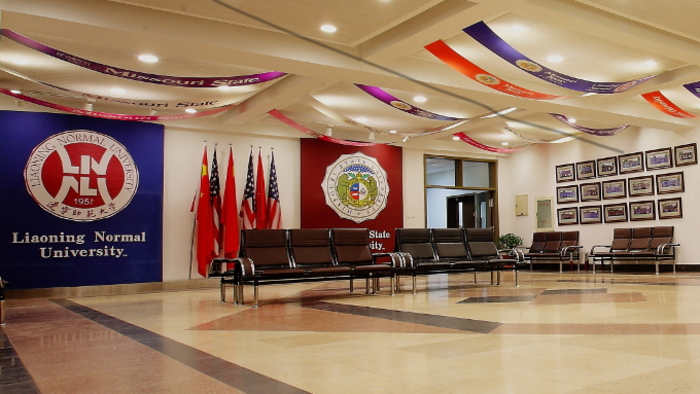 We appreciate your interest in our program. You can reach us directly in Dalian, China or at the Office of China Programs in Springfield, Missouri, U.S.A.